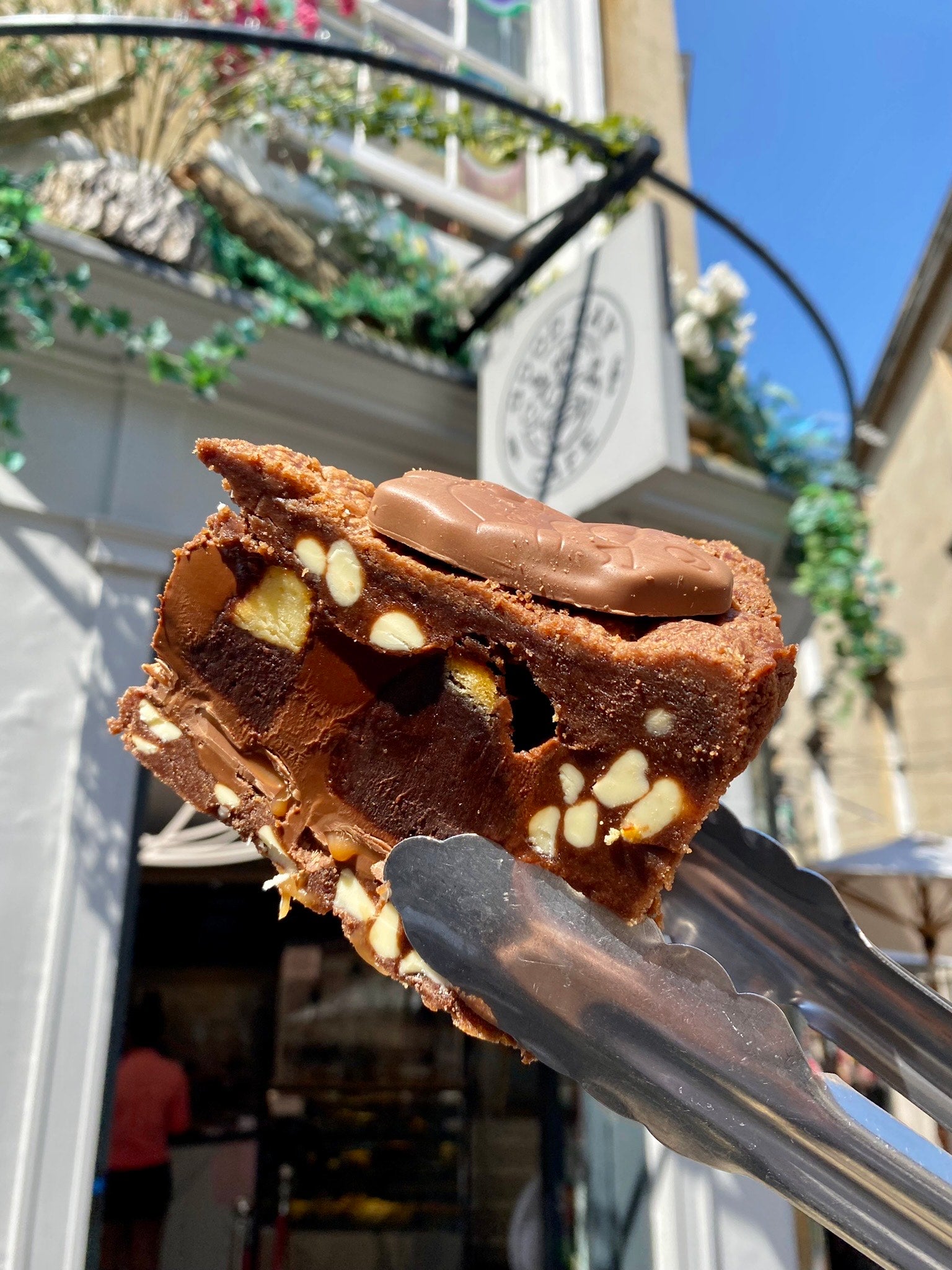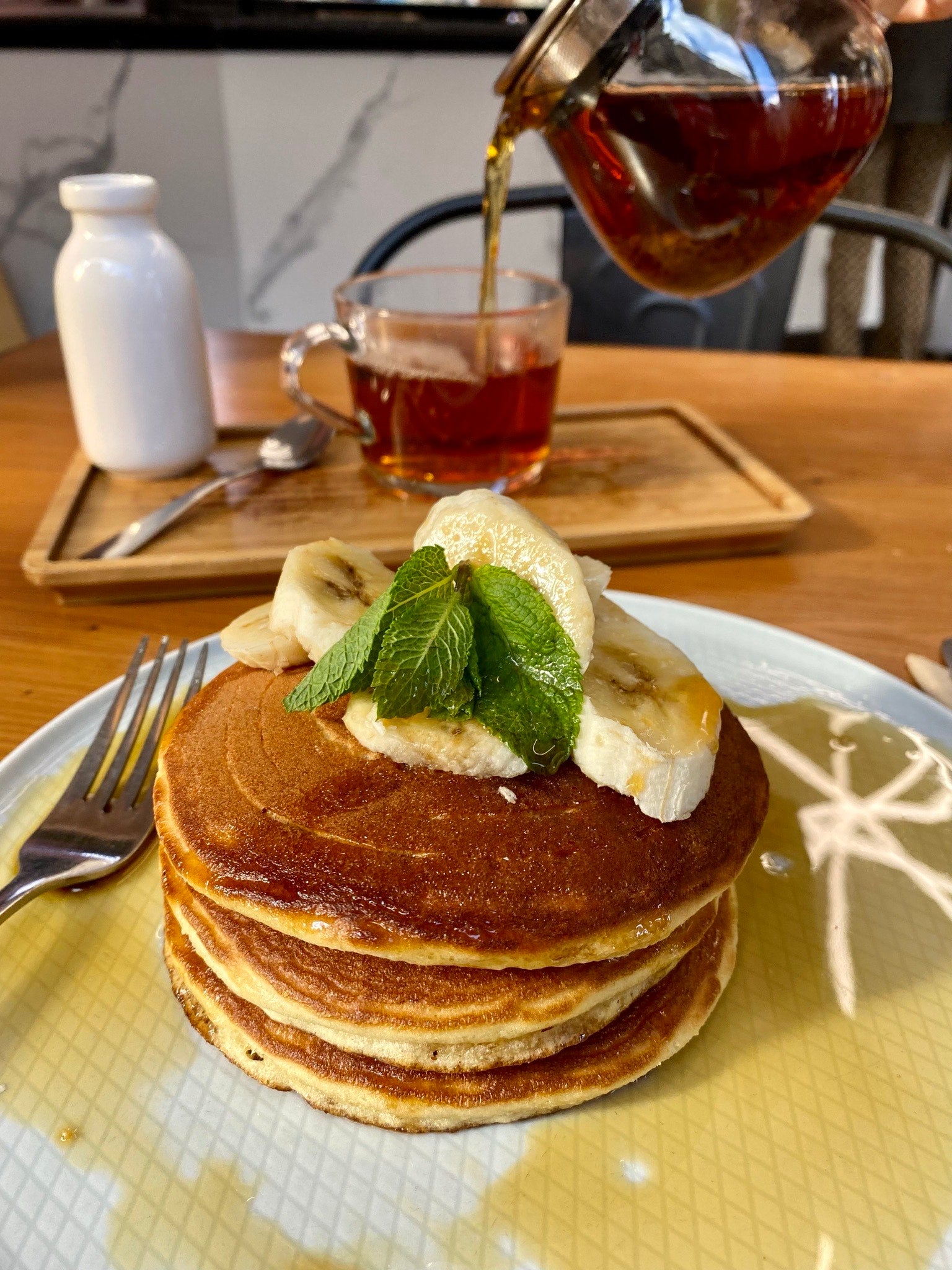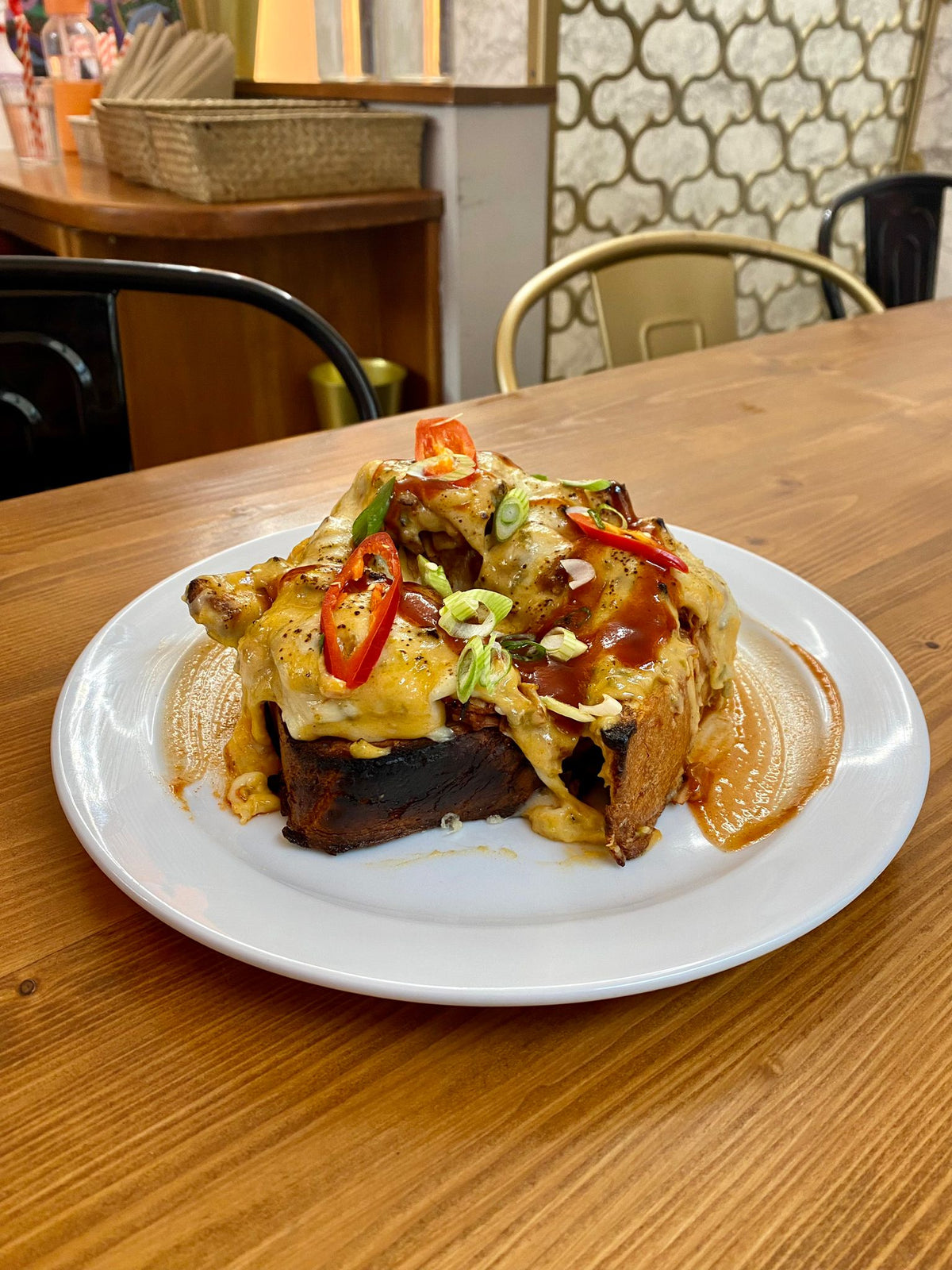 About Us
We are Good Day Cafe and Bakery, established in city centre Bath by Steph in 2018.
We serve brunch, baked goods, and coffee from our lively café on Upper Borough Walls. We have an upstairs seating area, as well as some tables on the ground floor and outside.
Our team of chefs cook up sweet and savoury French Toast, Loaded Hash Browns, and much more from our brunch menu. Our bakers work in the bakery next door, baking Brownies, Blondies, Cookie Dough, Scotchies, and Brookies.
If you dine in with us, or grab a takeaway, our Front of House team will make sure to look after you! Teamwork is at the forefront of what we do here, it's a real collaborative effort.
If you're a little further afield, or after a gift for a loved one, we ship our Baked Goods UK-wide via DPD! So be sure to have a browse of what's on offer by clicking 'Shop'.
Introducing Subscriptions
Get your favourite treats regularly delivered directly to your door with our new subscriptions!
Some of our Favourites
Quick shop for Brownie Box – Subscription Available

Quick shop for Scotty the Snowman Scotchies - PREORDER FOR COLLECTION ONLY

Quick shop for Gnome Scotchies - PREORDER FOR COLLECTION ONLY

Quick shop for Brownie Mini Box (Four Brownies)
Award-winning Cafe

"2020 has been an evolutionary year for Good Day Cafe, bringing with it quality coffee, cakes and charitable donations from its brownie box initiative. Not just surviving but absolutely thriving!"